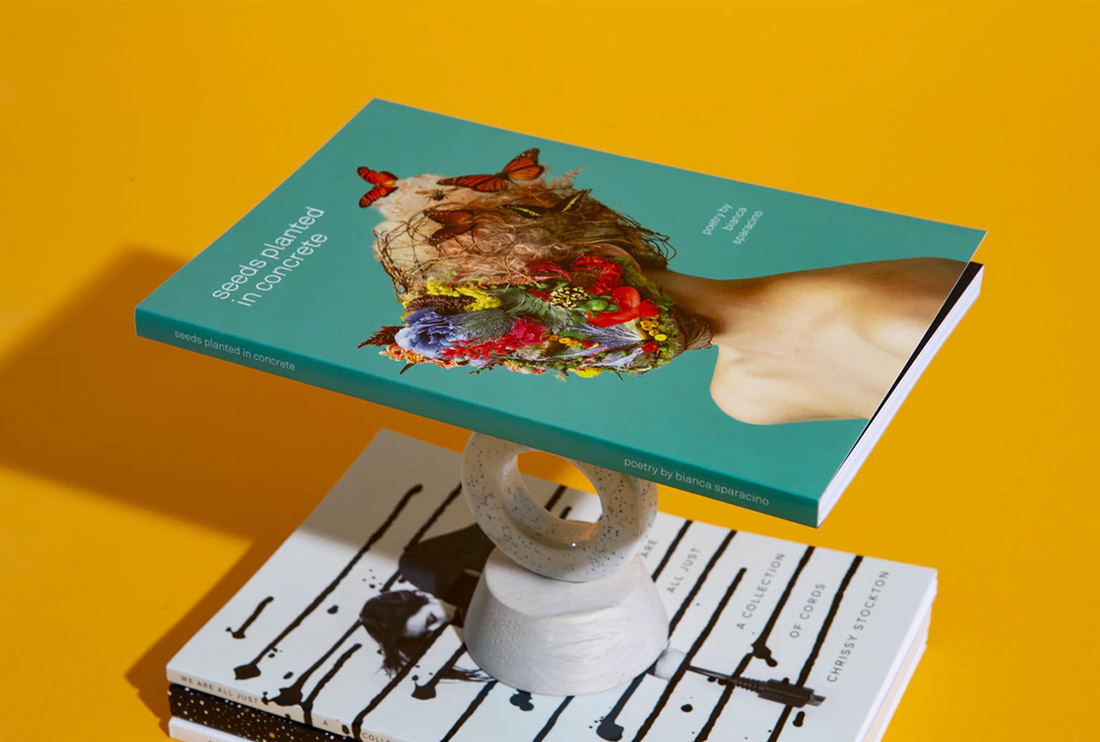 Do you have a great idea for a business? We can help you turn it into a successful brand.
At HOW TEKNO, we have built multiple online brands from the ground up. We know what it takes to create a strong brand identity, build an online presence, and drive traffic to your website.
We can help you with everything from logo design and brand development to website design and SEO. We can also manage your social media accounts and create marketing campaigns that will help you reach your target audience.
With our help, you can take your idea from concept to reality and build a brand that is known and loved by people all over the world.
"Very professional company, super helpful I recommend them."
"Excellent services with reasonable prices and good support."
"Excellent service with an amazing support! Got a domain and a hosting plan and everything went super nicely!"